Introducing Translate mini, a mini translator app made just for the watch.
Translator on your wrist
We are big fans of watch apps, especially those watch-only apps. We always wish the watch can do more without the phone, so this time we've built a mini translator that works just on the watch.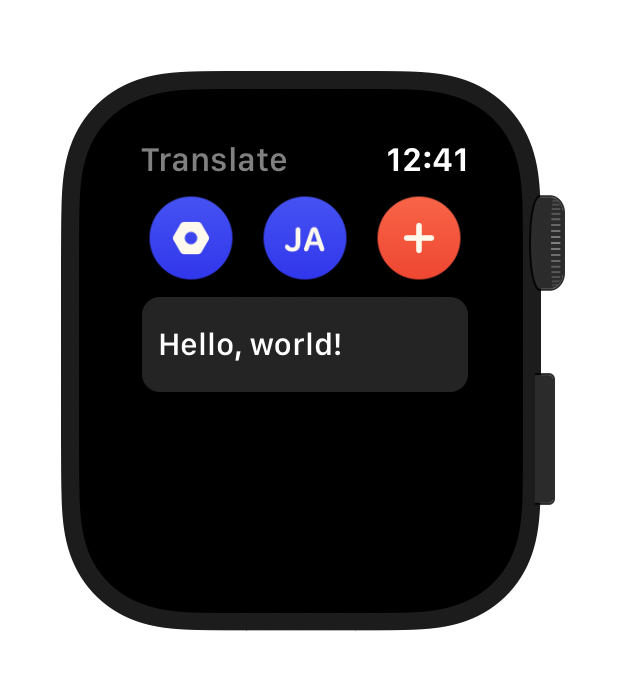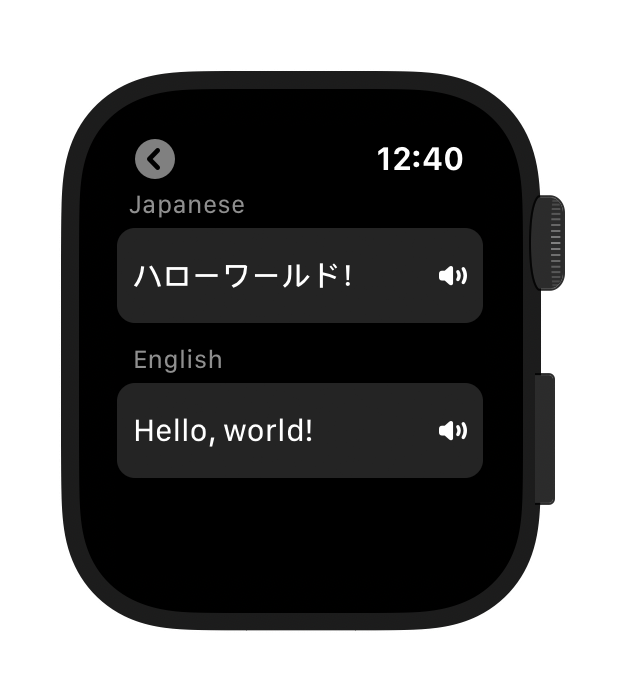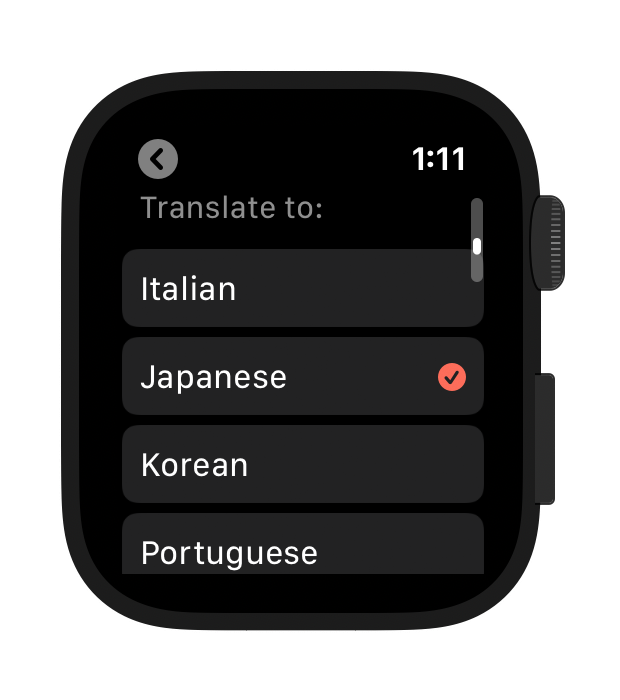 Quota based service
From the beginning, we think a subscription plan may not work best for a translator. As users, we are not using a translator everyday, instead we use it only when we were travelling or on vacations. Wouldn't it be great if the translation service is quota based with no expiry date? With Translate mini, you can do that!
Here's how it works:
New translations will cost translation quota by characters translated.
When you were out of translation quota, you can simply redeem via in-app purchase on the watch.
Don't like quota? There's a unlimited version to unlock once for all.
Translation engines and languanges
| Languages | | |
| --- | --- | --- |
| Chinese | Danish | Dutch |
| English | Finnish | French |
| German | Greek | Indonesian |
| Italian | Korean | Portuguese |
| Russian | Spanish | Swedish |
| Thai | Turkish | |
---